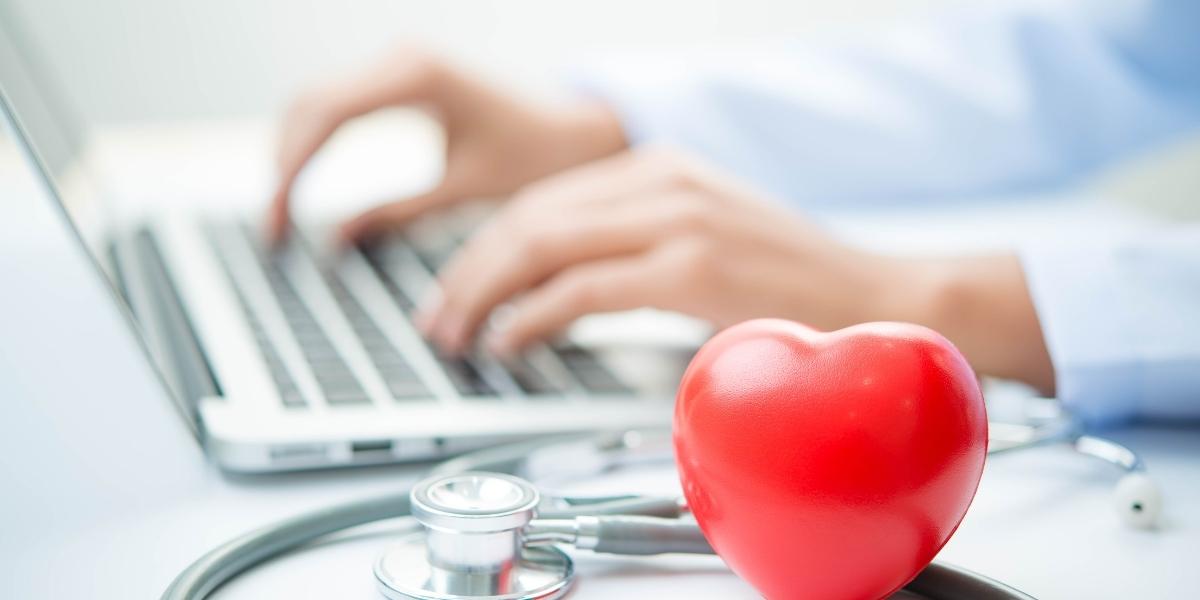 Called the EHR Program RESET Act, the bill would require the VA and the EHR's developer Oracle Cerner to fix underlying issues with the technology identified in a sprint report published last month. The bill would also compel the department not to implement the technology at any additional health facilities until data shows that it is surpassing the performance of the VA's VistA legacy health record platform.
The date Medicare's hospital trust fund is expected to run dry has been extended by three years, but stakeholders continue to urge action from Washington to address Medicare's long-term solvency.
Researchers and healthcare technology innovators are using artificial intelligence to improve patient outcomes and experiences and healthcare delivery. TytoCare, Noze and Google, in partnership with Mayo Clinic, aim to tackle some of the challenges of speed to diagnosis and treatment with new AI-powered technologies.
A new study by the University of Cincinnati highlighted disparities in access to digital technology that could widen the gap in access to health care. The study found that socially vulnerable communities in the United States face more barriers to adequate health care, live in areas with fewer health care resources and have less access to high-speed internet.