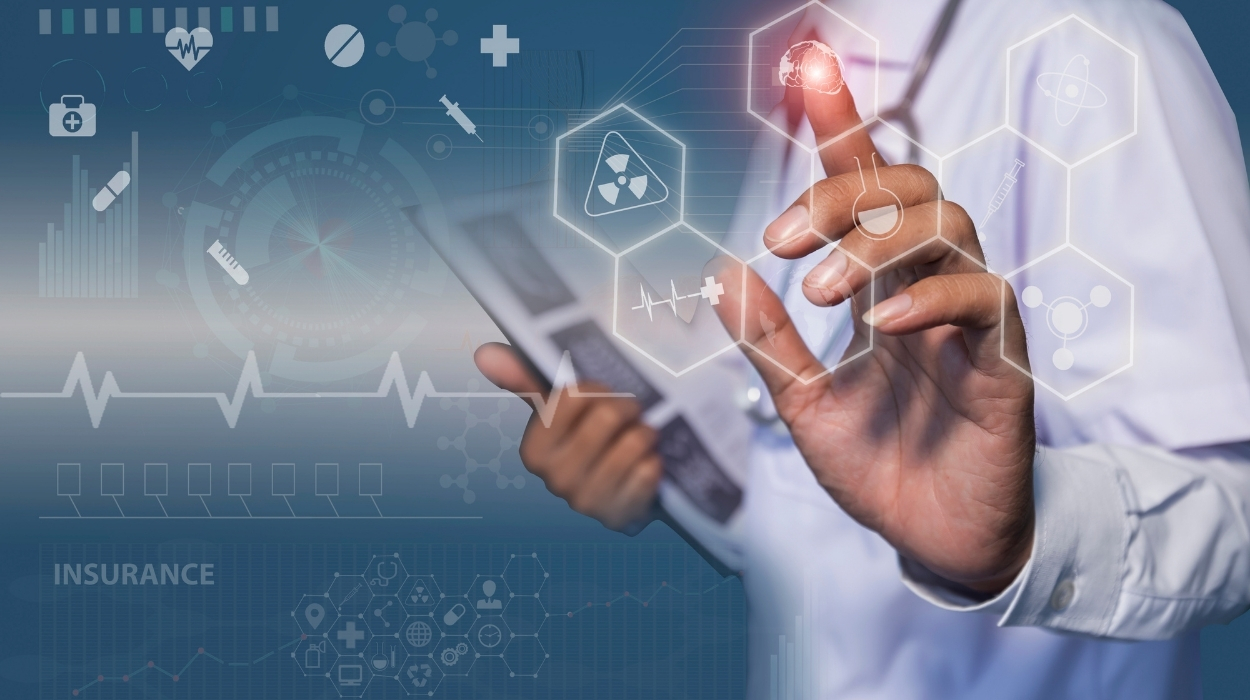 HHS is offering $250M in grants to improve healthcare literacy and uptake of the COVID-19 vaccine in underserved populations, the agency said Monday. The funding is available to cities, counties and other subdivisions and is expected to fund 30 urban projects and 42 rural projects over the next two years. Applications are open through April 20.
As the world continues to navigate the pandemic, there is also a growing need to address the ongoing obesity epidemic. Unfortunately, many people with obesity often do not seek medical attention or delay scheduling appointments because they fear being stigmatized. But physicians can help change that narrative.
Hand-held ultrasounds are making the technology more readily available to a wider variety of healthcare professionals and affordable to smaller clinics and for use in limited resource communities. However, proper training on how to use them correctly and accurately is absolutely paramount.
A study published in JMIR Medical Education found that an electronic health record simulation provided during the first year of residency was enjoyable and effective at changing behavior. Researchers from Oregon Health and Science University found that participants in the EHR simulation activity found it useful both immediately and after six months.
When it comes to skilled nursing facilities (SNFs) in particular and long-term care in general, a human-centered and empathetic approach is not only necessary, it's obligatory. Perhaps ironically, it is the integration and adaptation of artificial intelligence (AI) that has demonstrated the biggest potential in improving empathy and compassion in the industry.