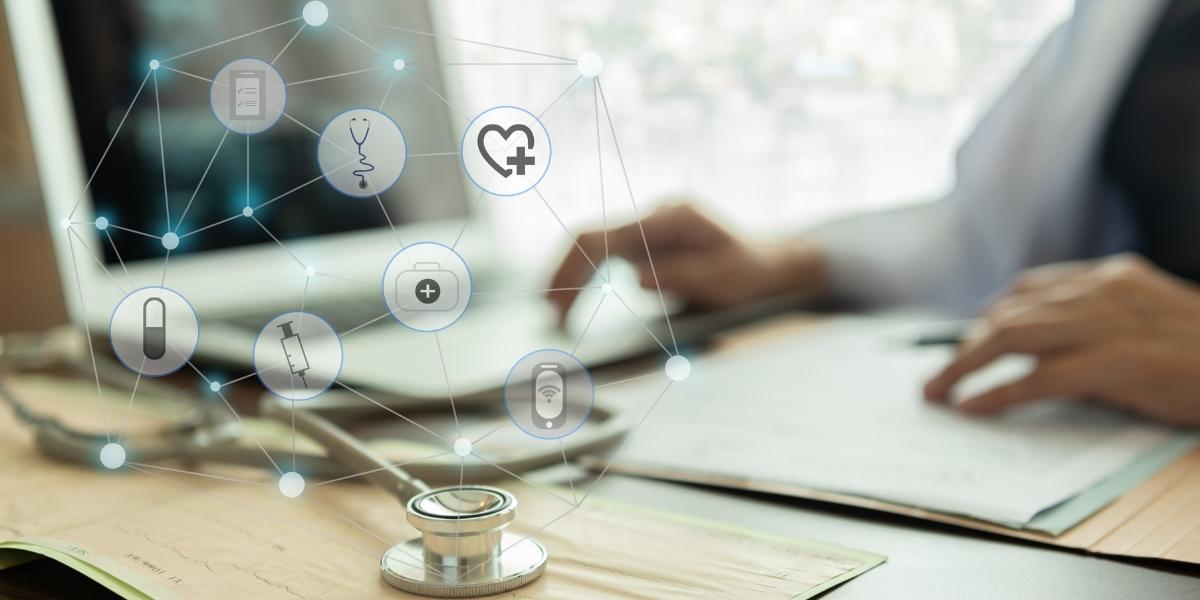 This is the largest budget proposal in U.S. history for Veterans, their families, caregivers and survivors. The total FY 2024 request for VA is $325.1 billion, a $16.6 billion (+5.4%) increase above the FY 2023 budget enacted level.
Guidehouse, a consulting company, and the Healthcare Financial Management Association (HFMA) earlier this month released a survey of 182 hospital and health system CEOs, chief financial officers and chief operating officers in which the executives divulge what challenges they expect to face in 2023.
Google launched Open Health Stack, a suite of open-source building blocks to help developers quickly build digital health apps in under-resourced areas.
All vendors are struggling to provide training that meets the needs of small hospitals, researchers say, and, while some fail to deliver on product functionality promises, others earn praise for their transparency.
Many factors drive burnout in the practice of medicine, a complex and pervasive issue with widespread implications for both physicians and patients. In response, physician leaders across organized medicine must act with great urgency to protect one of our nation's most valuable resources: Our medical workforce.