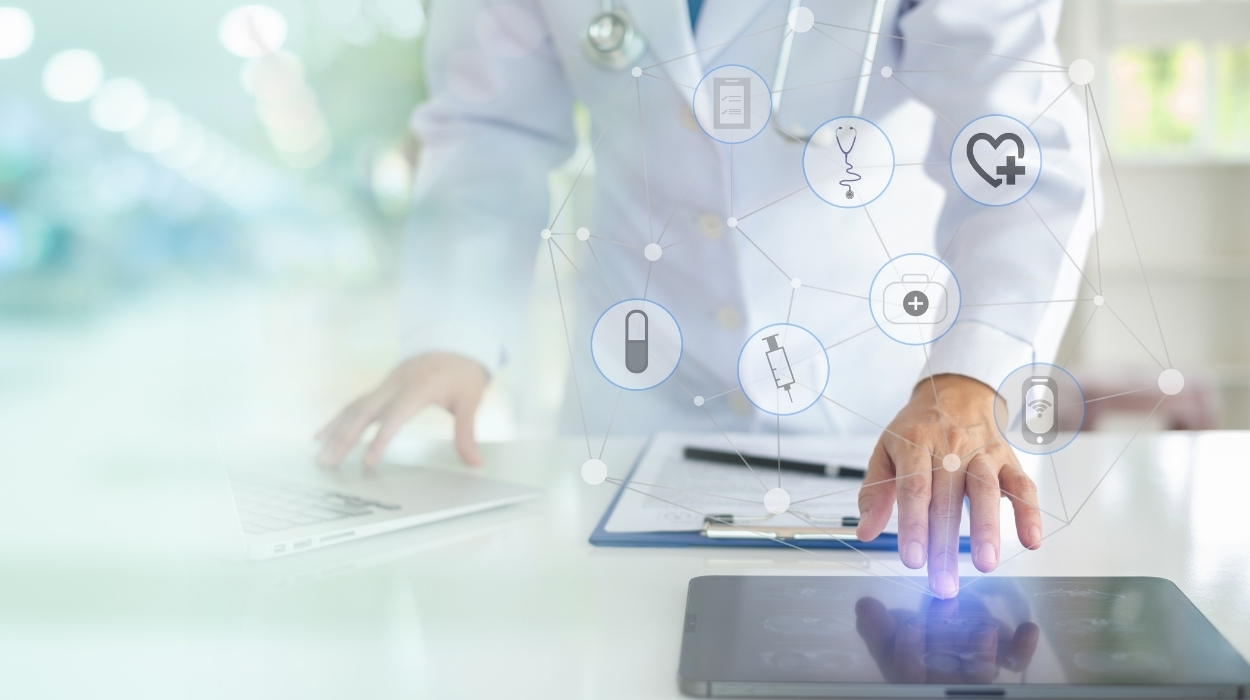 "Recovering hacker" Alissa Knight calls personal health information the most valuable data on the dark web. Knight partnered with mobile security company Approov to hack 30 mobile health apps to highlight the threats they face through application program interfaces (APIs). All of the apps were found to be vulnerable to API attacks, and some allowed access to electronic health records (EHRs).
Their five recommendations and strategies for integration with primary care focus on new approaches to patient screening, clinical documentation and data sharing.
The technological capacity exists to use augmented intelligence (AI) algorithms and tools to transform health care, but real challenges remain in ensuring that tools are developed, implemented and maintained responsibly, according to a JAMA Viewpoint column, "Artificial Intelligence in Health Care: A Report From the National Academy of Medicine."
Despite emergency adjustments that have allowed the wide use of telehealth during the pandemic, critical underlying needs must be resolved to ensure that digital health momentum can be sustained after COVID-19 is just a horrible memory.
Telehealth claim lines increased 2,817 percent nationally from December 2019 to December 2020, rising from 0.22 percent of medical claim lines in December 2019 to 6.51 percent in December 2020, according to new data from FAIR Health's Monthly Telehealth Regional Tracker.