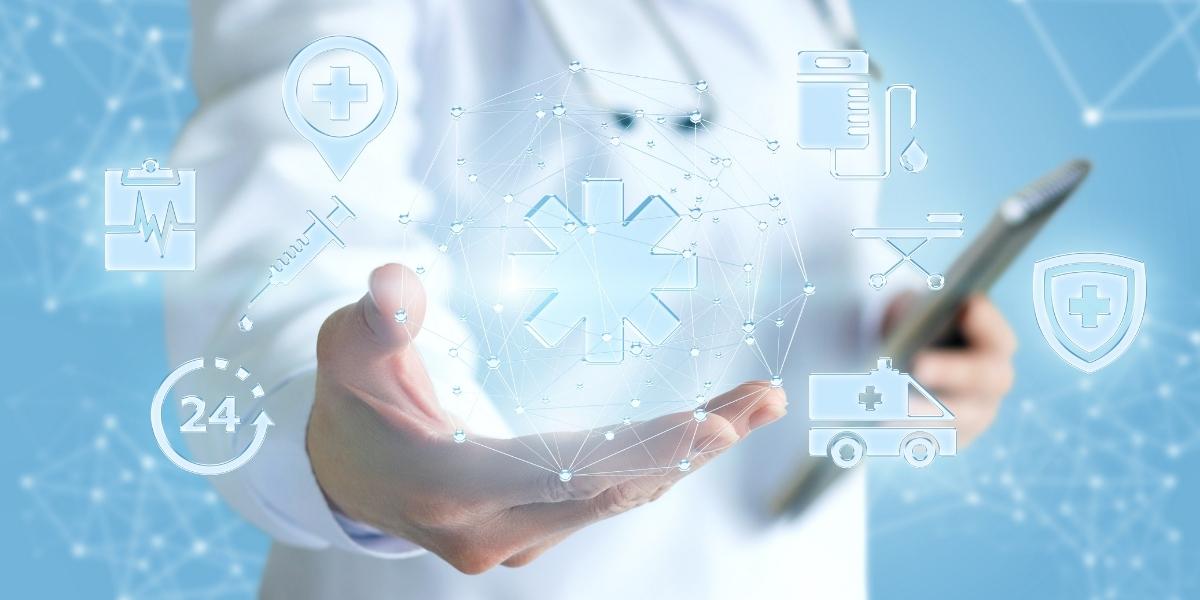 Nearly two-thirds of providers see value-based care as a way to improve relationships with patients and enhance care management strategies, according to reporting from Insights by Xtelligent Healthcare Media.
The grant program, created by the Coronavirus Aid, Relief and Economic Security (CARES) Act, will help support New Orleans-based Ochsner Health's Connected Health telehealth services that provide care to pregnant mothers and patients with diabetes and hypertension.
In a recent survey conducted by eHealth, a private health insurance marketplace, more than 6 in 10 eHealth Medicare customers aged 65 and older surveyed did not know for certain that Medicare provides mental health care benefits.
Telehealth claims measured as a percentage of all medical claims grew more than 11% from November to December, Fair Health found.
Two key topics have dominated the industry conversation amid the COVID-19 pandemic: health equity and the role of technology. It's critical that technology be viewed through an equity lens to ensure that access is fair and that the tools on offer are working for a diverse array of patients.