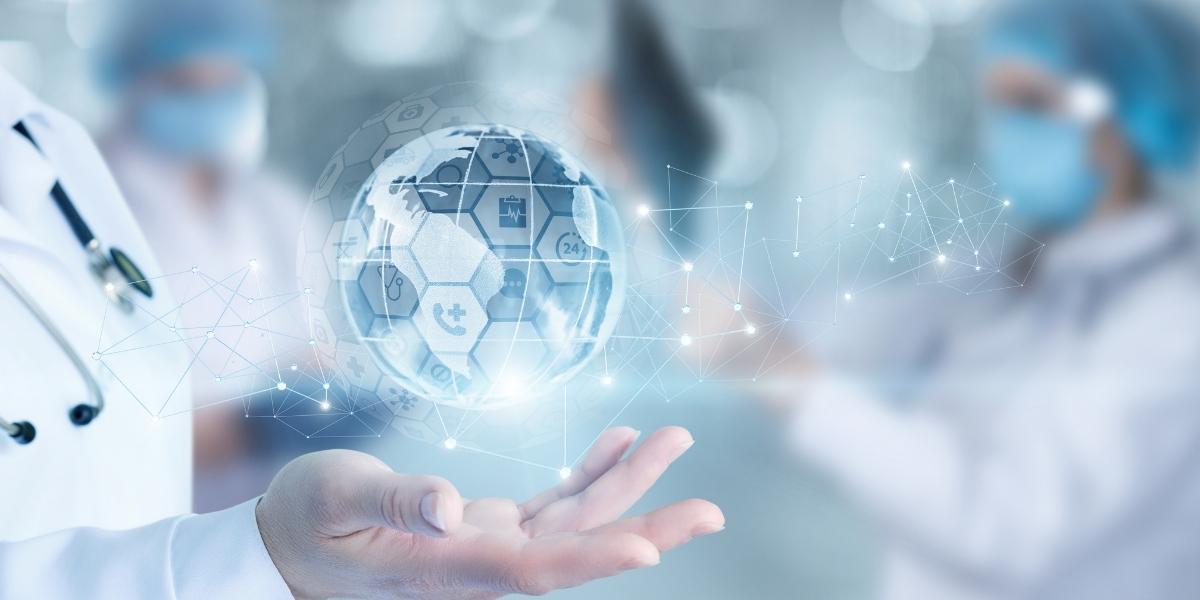 One in three adults who are enrolled in Medicaid have high blood pressure, which costs the U.S. about $131 billion each year.
The use of self-measured blood pressure (SMBP) monitoring can help improve hypertension control and reduce costs, yet Medicaid coverage is insufficient in some states and remains a key access barrier to wider adoption of SMBP. That is something Maryland set out to change.
Abridge announced the largest deployment of its technology to date — the University of Kansas Health System will adopt the software for more than 1,500 of its physicians across 140 locations. The startup's technology listens to visits and creates a near-instant summary that adheres to physicians' prototypical note structure.
When North Carolina Medicaid analyzed what their patients' experience was with telehealth early in the pandemic, they discovered that white, urban patients were more likely to access care digitally. Patients who were Black, Native American, Hispanic or lived in rural areas were less likely to access their physician or other health professionals via telehealth, a review of the state's Medicaid data showed.
There are two sides to the behavioral health ecosystem: Demand, driven by patients' need for mental health care, and supply, referring to available, accessible delivery of care. Demand and supply need to be balanced, but this is not currently happening in behavioral health.