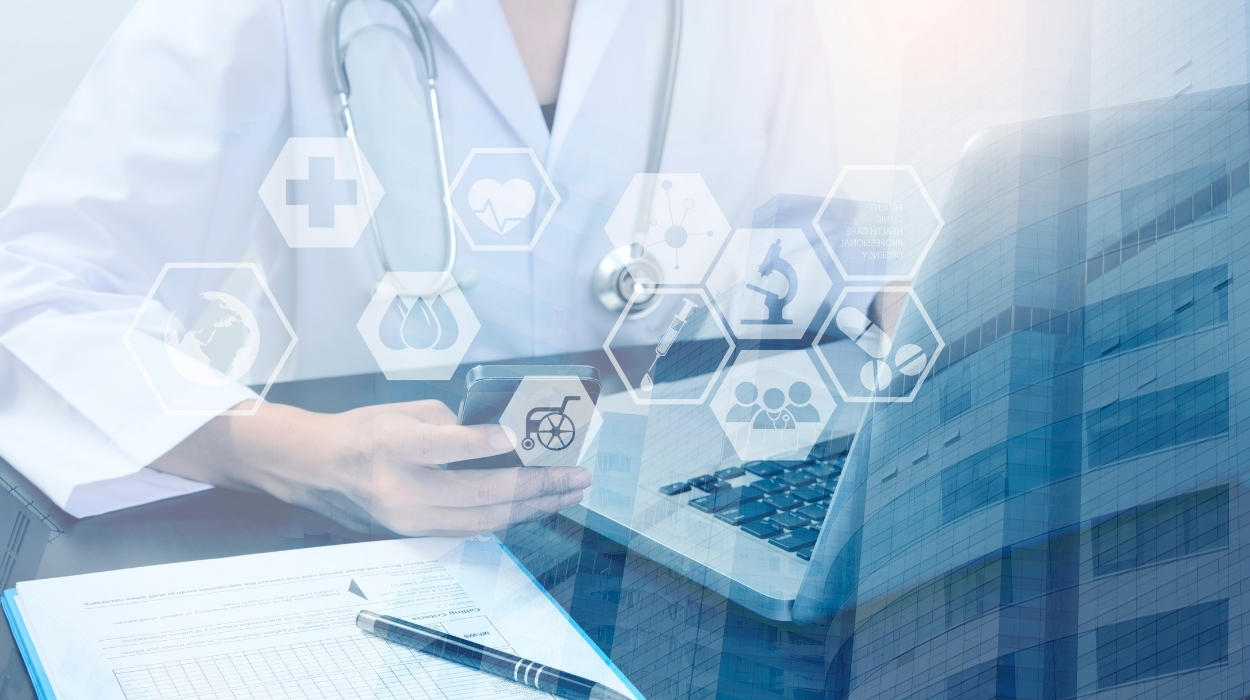 Healthcare interoperability is evolving, but it is not keeping pace with industry needs. New federal and state policies, as well as advancements in technology, that focus on data management will be needed to push interoperability forward.
On this first day of Women's History Month, the Department of Veterans Affairs (VA) launched efforts to increase women Veteran participation in VA's Million Veteran Program (MVP) to aid in genetic research focused on women health issues. MVP is currently researching genetic and clinical markers to predict breast cancer risk in women Veterans.
Here are 11 suggestions the authors recommend to implement telemedicine workflows that lessen the risk of falling into an unsafe "doctor-does-it-all" model, help provide patient-centered care and create an overall better telehealth experience for patient and physician.
The work of advancing health equity isn't new – but more seamless data sharing has unlocked more potential to use information and analytics to work toward addressing disparities in care. Panelists at the WEDI Quest for Health Equity event on Wednesday noted that it's important to reinforce the relationship between public health and medicine as advocates move forward in this work.