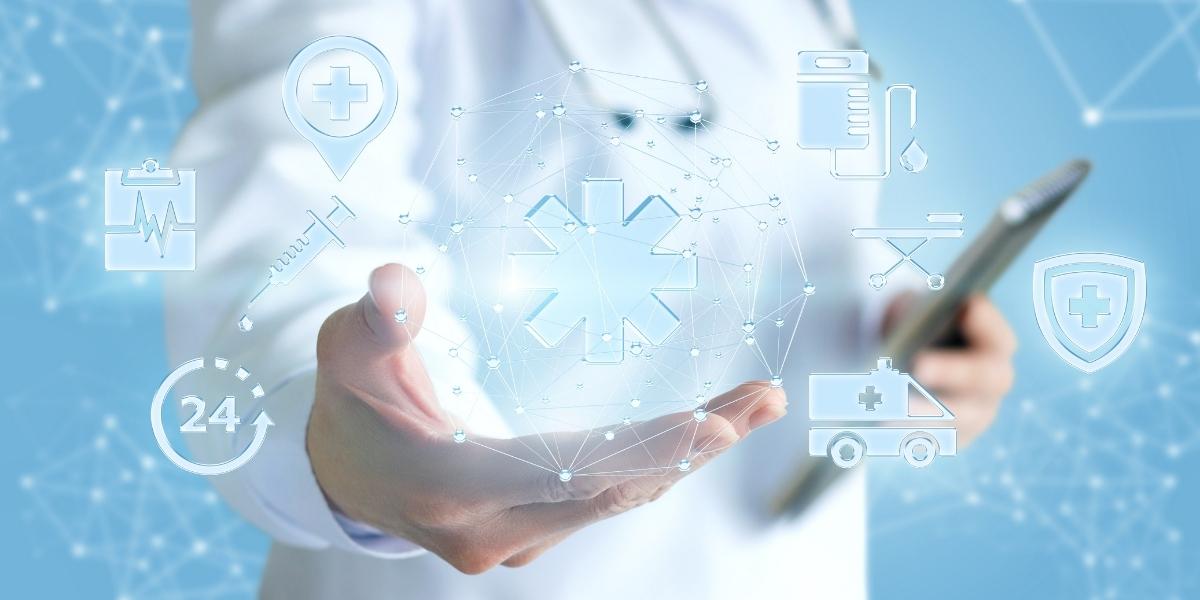 A new study, published in the Journal of the American Medical Association (JAMA) late last week, compared hospitalization rates between Medicare fee-for-service and Medicare A. The study found MA had fewer avoidable hospitalizations for acute care than traditional Medicare, a trend that may be caused by shifting patients to other sites of care.
Momentum is growing for a nationwide effort to remove stigmatizing mental health questions from applications for state licensing and credentialing applications used by medical groups, hospitals and health plans.
The Drug Enforcement Administration, in concert with the Department of Health and Human Services and in coordination with the Department of Veterans Affairs, presented proposed rules late Friday that would return restrictions to remote prescribing of controlled substances.
The Department of Veteran Affairs (VA) tapped 10 digital health innovators for their suicide prevention solutions as part of its $20 million Mission Daybreak grand challenge.