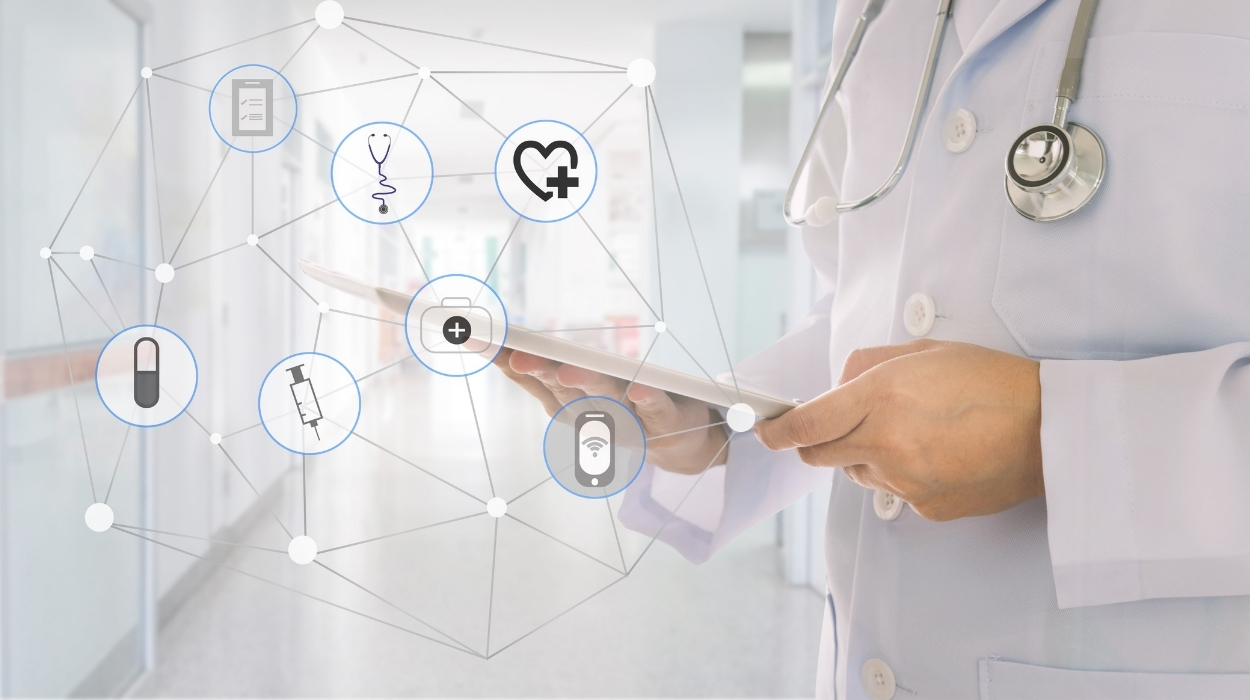 Healthcare providers can use connected health channels to have discreet, personal conversations with patients about their weight, they can also use these platforms and tools to offer education and resources, on-demand treatment, and support for everything from lifestyle choices to addiction triggers, even remote patient monitoring to keep patients on a care plan.
The agency issued an Emergency Use Authorization for an ICU solution developed by CLEW Medical, whose CLEW-ICU uses predictive screening to identify patients with a higher likelihood of being diagnosed with serious conditions such as respiratory failure or hemodynamic instability. These conditions are frequently associated with COVID-19.
To explore health care providers' experiences with telehealth, the COVID-19 Healthcare Coalition recently conducted a survey of 1,594 clinicians across the country. The findings of the Telehealth Impact Study highlight the wide expansion of telehealth services in many specialty areas, high levels of satisfaction with the services and a look at barriers that could affect the continued use and improvement of these services.
The COVID-19 pandemic has exposed structural inequities and the inadequacies of an underfunded public health system charged with protecting vulnerable populations. But experts say evidence-based solutions exist to address many of these problems and that the trusted voices of physicians are needed to champion them.