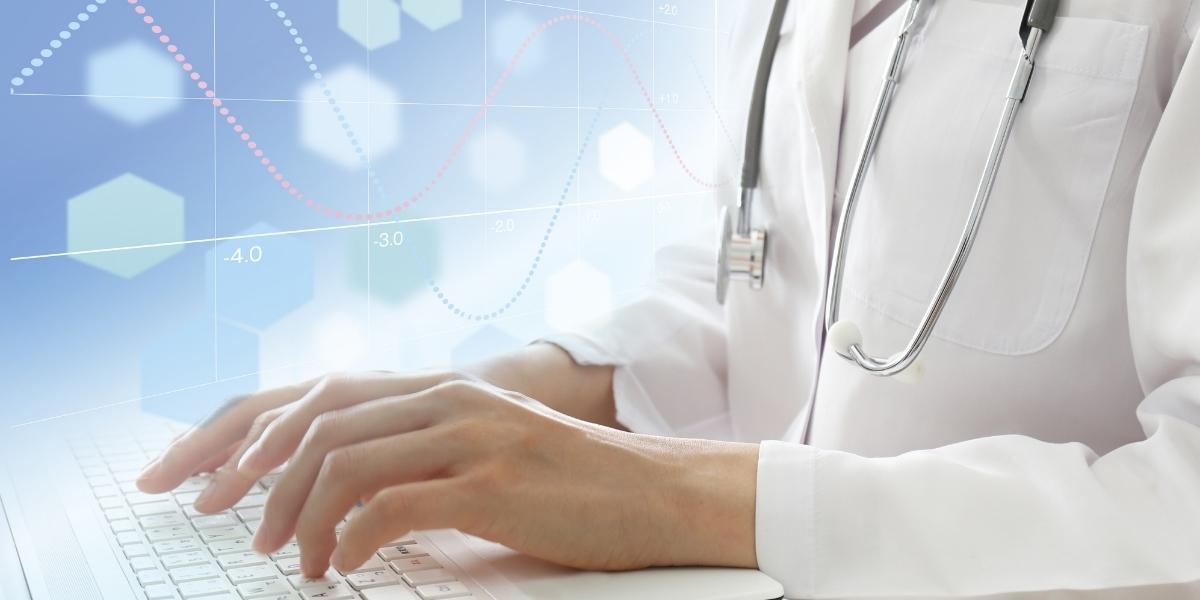 CPT is "not just a methodology for getting paid," said Christopher Jagmin, MD, vice chair of the AMA CPT Editorial Panel and Aetna's vice president of clinical policy, noting that "there is a great interest now in diversity and equity in how we deliver health care services to patients in this country and we need to recognize that in the development of our code set."
As pervasive health disparities in the U.S. continue to widen, data and artificial intelligence offer the potential to help close that gap. New technologies can analyze large, diverse data sets, informing the work of researchers, decision makers and policymakers across healthcare.
Centers for Medicare & Medicaid Services (CMS) announced that the Secretary of the Department of Health and Human Services (HHS) has selected three new models for testing by the CMS Innovation Center to help lower the high cost of drugs, promote accessibility to life-changing drug therapies, and improve quality of care.
The deal expands Amazon's reach into primary care as it now officially operates 188 clinics in 29 markets. The deal also gives Amazon rapid access to the lucrative employer market as One Medical works with 8,000 companies and has a trove of member health data.