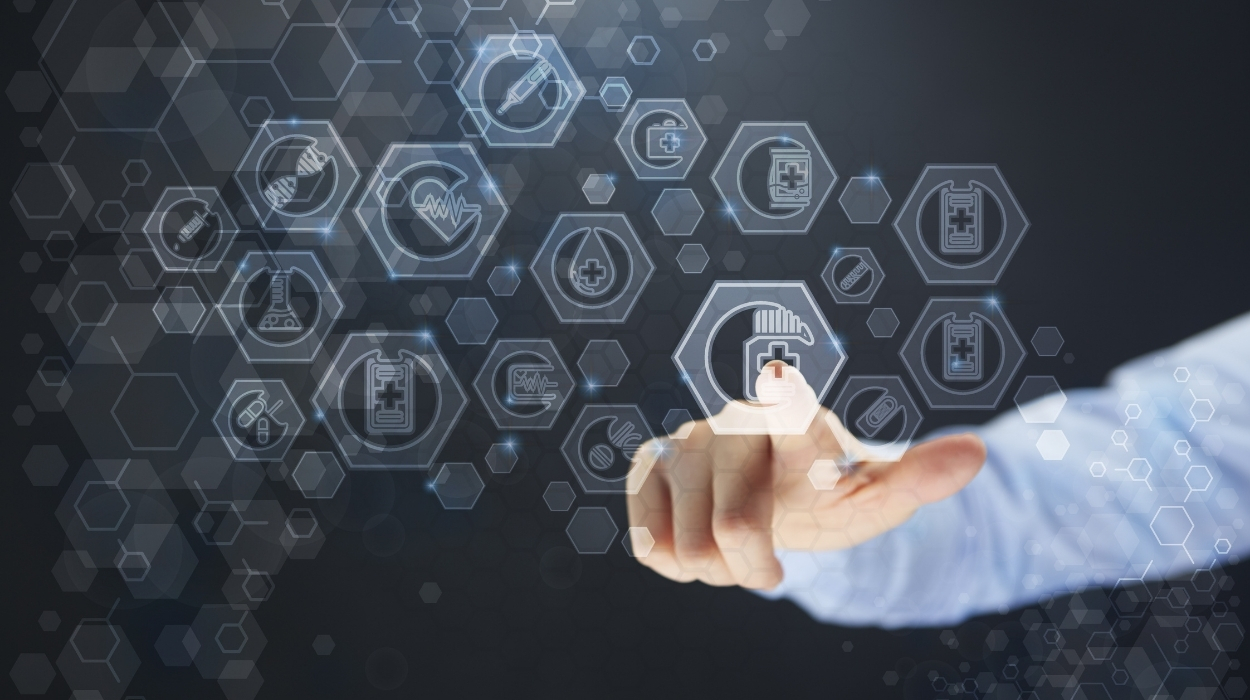 In an October 2020 briefing to Congress, the U.S. Government Accountability Office recommended that the Department of Veterans Affairs (VA) postpone deployment of its new EHR system in new locations until all critical issues that might affect the success of the deployment are resolved.
The explosive growth of telehealth during the COVID-19 pandemic is well-known. What's less clear is how delving into data from the past 10 months can help physicians and health care organizations learn the best use of the technology to help patients.
ECRI's Partnership for Health IT Patient Safety is working with the HIMSS Electronic Health Record Association to chart some of the common challenges involved in integrating behavioral health systems with primary care EHRs.
In healthcare, we've asked physicians and their teams to do more – charting, paperwork, patient care, etc. – without doing enough to help them manage that additional burden. This is a major driver of those high and growing physician burnout numbers. What has me optimistic is the fact that we are finally at a place where technology can help remove some of that burden while helping provider teams do more – all with a focus on delivering care to patients.
The analysis, conducted by Milliman, found the number of plans offering such benefits increased across 36 out of 41 categories from 2020 to plan year 2021. That includes increases across 15 of 17 traditional supplemental benefit categories, four of five new expanded categories and 17 of 19 supplemental benefits for the chronically ill categories.