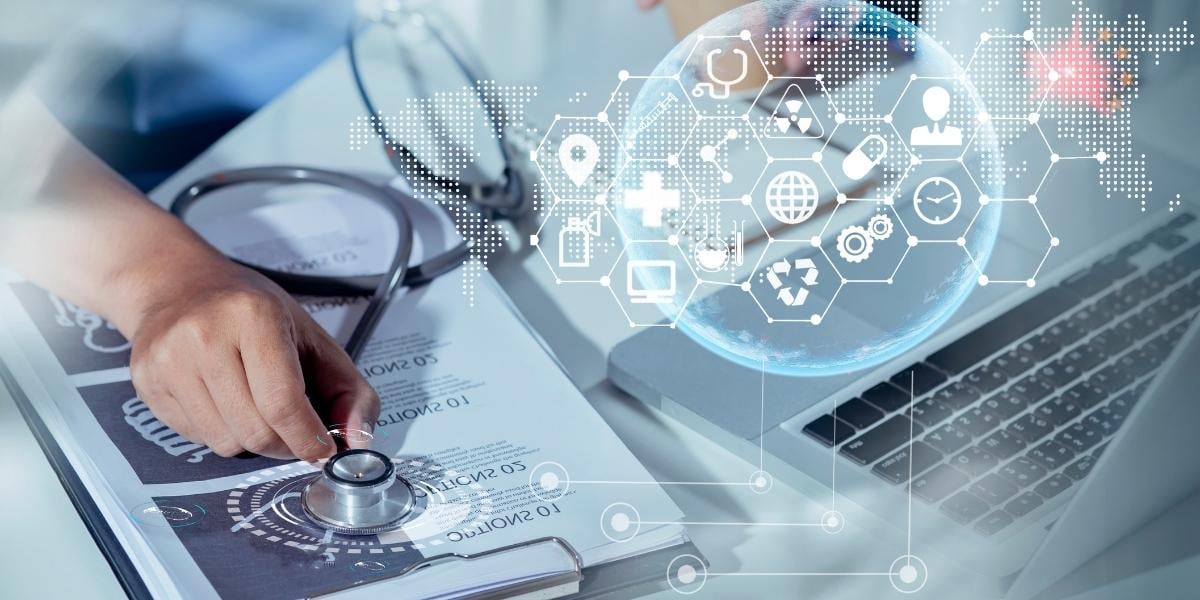 Addressing rural health inequities is a cornerstone of the Centers for Medicare & Medicaid Services' (CMS') effort to improve health equity. This article highlights some of CMS' policies to support rural providers, improve access to care in rural areas, and support the transformation of the rural health delivery system.
Doximity, a digital platform for medical professionals, rolled out a beta version of a ChatGPT tool for doctors that helps streamline some of their time-consuming administrative tasks, such as drafting and faxing preauthorization and appeal letters to insurers.
Following her departure, the role of program executive director will be carried out on an acting basis by Senior Advisor to the Assistant Secretary for the Office of Information and Technology at the VA, Dr. Neil Evans. He starts work on Feb. 27.
Health systems reporting the strongest and most consistent financial performance from 2020 to 2022 — with operating margins between 6% to 12% — either have sizable health plans or a significant number of covered lives in value-based or shared savings plans.