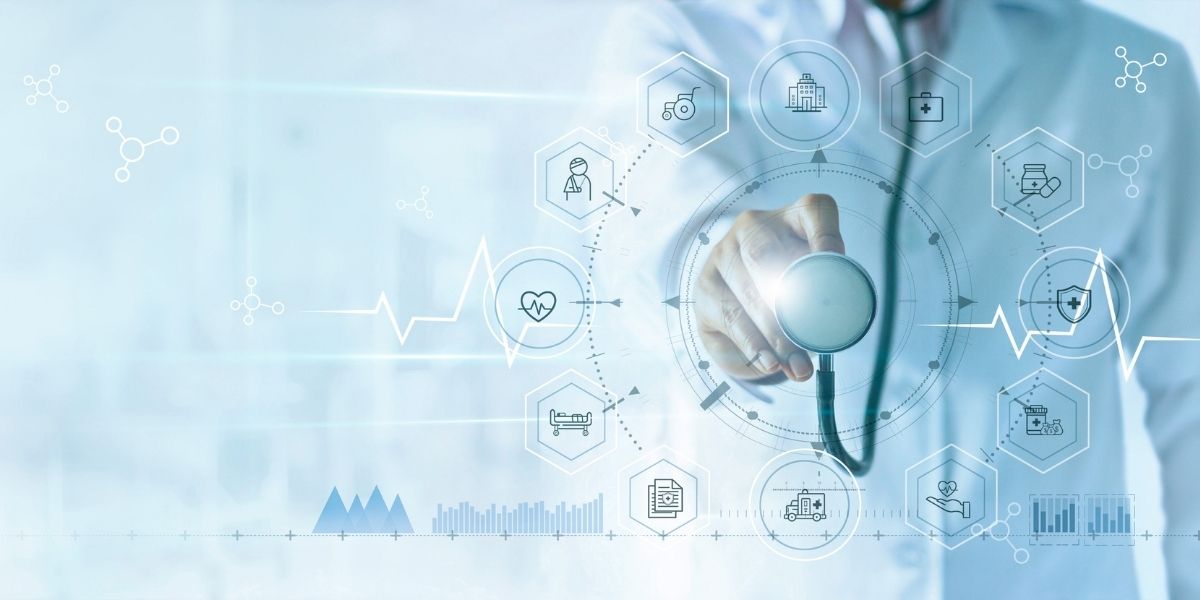 Despite mask mandates expiring in states that had the strictest laws and the majority of Americans less conscious about practicing physical distancing, about 4 million Medicare patients received medical care through telehealth in each of the first two quarters in 2022, according to data from the Centers for Medicare & Medicaid Services (CMS).
The healthcare sector has consistently added jobs throughout this past year as it's recovered from initial job losses at the start of the pandemic. While those lost jobs have since recovered, job growth rates have not yet returned to levels expected before the pandemic when employment had been steadily growing, according to a tracker from the Kaiser Family Foundation and Peterson Center on Healthcare.
President Biden called for extending a $35 monthly cap on insulin costs to all Americans and to permanently extend enhanced Affordable Care Act subsidies during his State of the Union address to Congress on Tuesday.
The Centers for Medicare & Medicaid Services (CMS) released the Calendar Year (CY) 2024 Advance Notice for the Medicare Advantage (MA) and Part D Prescription Drug Programs that would update payment policies for these programs.