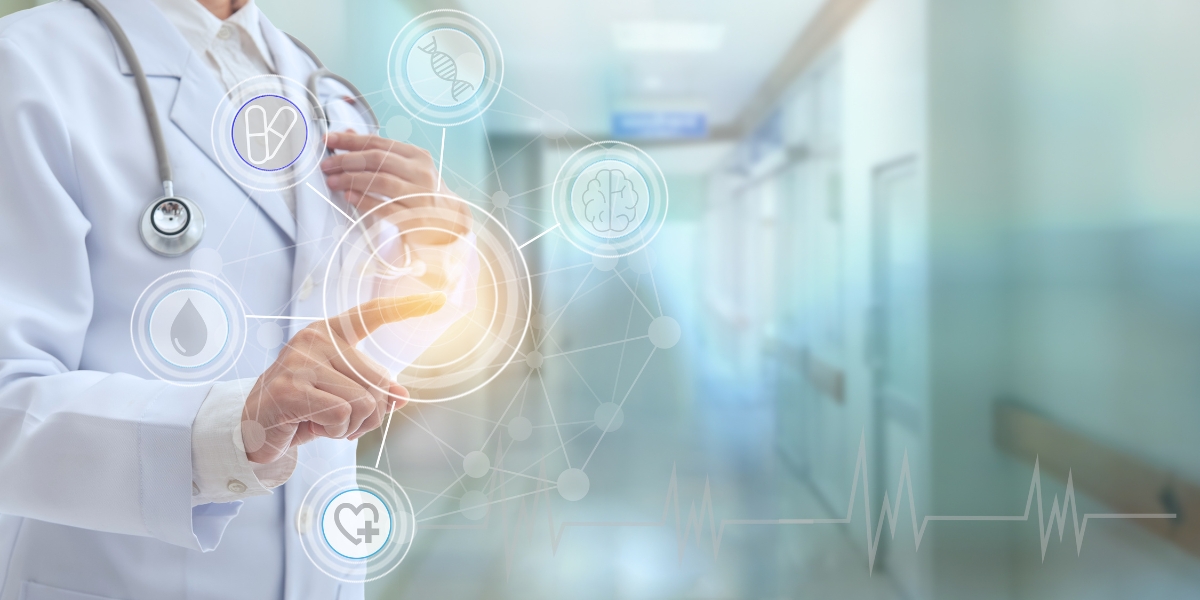 Amazon unveiled a new $5 monthly subscription plan for U.S. Prime members that covers a range of generic drugs and includes delivery to consumers' doorsteps. Industry experts say the move is worth watching for how it lays the groundwork for the e-commerce giant's long-term healthcare and pharmacy strategy.
Looking for a solution to staffing shortages, forward-looking leaders in the healthcare space have turned to AI-powered chatbots to alleviate some of the administrative work that burdens today's healthcare workers.
The U.S. Department of Health and Human Services (HHS), through the Centers for Medicare & Medicaid Services (CMS), approved a first-of-its-kind section 1115 demonstration amendment in California which will provide a set of critical pre-release services and improve access to critically needed care for people returning home from jails and prisons.
The nation's healthcare workforce still is trying to recover from the COVID-19 pandemic nearly three years after it began as labor shortages stress hospitals and clinicians, spurring increased burnout among staff ranging from nurses to executives.
Leaders of the House Veterans Affairs Committee introduced legislation to force improvements to the VA's troubled $20 billion-plus electronic health records modernization project, or else cancel the program outright. The bills landed days after the pilot site of the VA's Oracle Cerner system in Spokane, Wash. suffered a service interruption because of updates being made to the overall system by the Department of Defense.