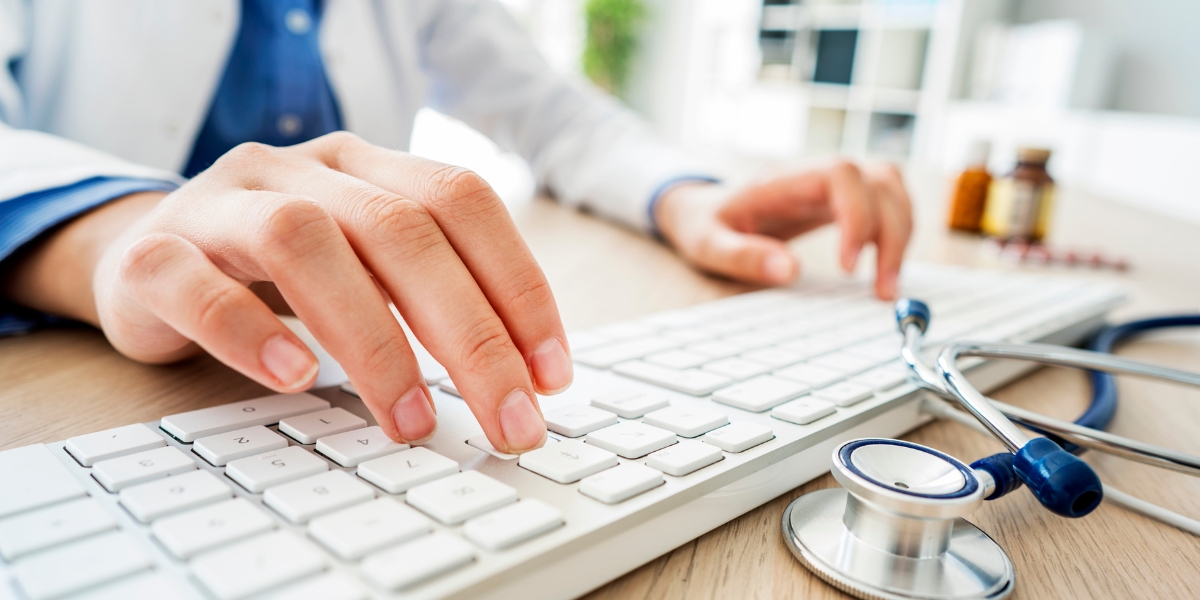 The COVID-19 public health crisis has disproportionately affected historically marginalized racial and ethnic groups, which Cook County Health in Chicago primarily serves. And leaders at the public health system became increasingly aware of another health issue that needed greater attention: high blood pressure.
Dollar General is piloting mobile clinics at three Tennessee stores in partnership with mobile health provider DocGo. The pilot could expand to additional stores, depending on customer response, as Dollar General continues to grow its healthcare products and services targeted at rural communities.
Several AMA initiatives are aligning physician perspectives with the digital solutions proposed by today's tech health community.
Physicians can influence the development of new digital health solutions through the Physician Innovation Network, an AMA platform that connects physicians and digital entrepreneurs.
Enrollment in Medicare Advantage (MA) has topped 30 million, according to new data from the Centers for Medicare & Medicaid Services.
This represents coverage across 776 contracts, according to the data, as of Jan. 1 payments, which reflect enrollments accepted through Dec. 2.