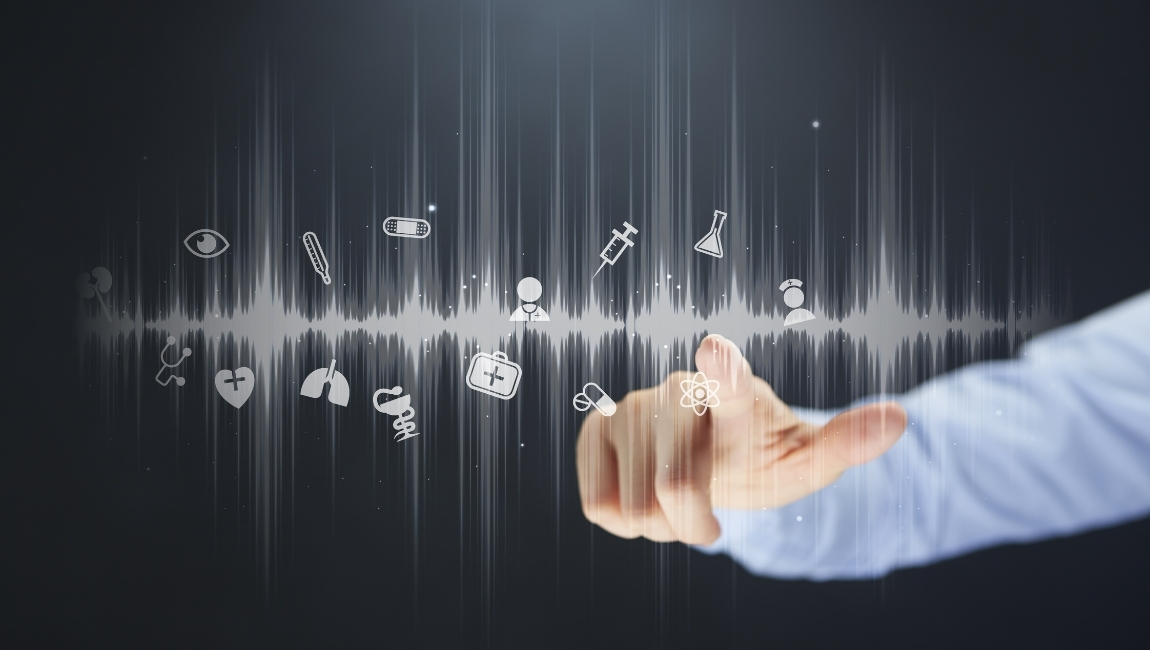 The results from the "MGMA Stat 2020 Year in Review," a culmination of MGMA's national weekly polls of more than 4,800 healthcare leaders on the biggest issues and trends in medical practice management, found more medical practices say promoting staff morale through efforts to restore bonuses in 2021 will be instrumental as holding social gatherings will remain difficult throughout the year.
When the COVID-19 pandemic began, referral of patients to a National Diabetes Prevention Program (National DPP) lifestyle-change program had to go virtual. Resident physicians at Duke Health in Durham, North Carolina, created a new electronic referral process to successfully identify and refer patients at risk for developing type 2 diabetes to a virtual DPP.
According to data reported in JAMA Network Open, just over 1,000 patients with type 1 or type 2 diabetes, 65 percent said a remote patient monitoring devices with even limited efficacy would be welcome in their chronic disease management plans. But the more intrusive the technology gets, the more patients need to know it will have a marked impact on their overall health.
Government agencies and philanthropic organizations are offering large sums not only to support research but to fund late-stage product development, the expansion of manufacturing capacity, and efficient systems for distribution. The policy question is whether the tilt toward public and away from private sources will be sustained after the COVID-19 pandemic recedes, or whether the funding of the life sciences will revert to the status quo.