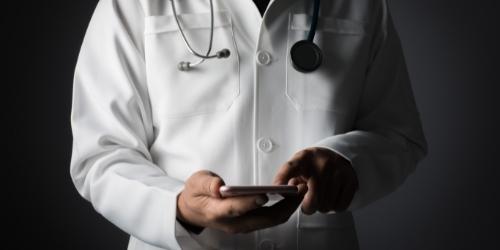 The Department of Veterans Affairs is delaying the scheduled deployment of its new electronic health record effort at the VA Central Ohio Healthcare System in response to a surge in COVID-19 cases affecting the workforce and community.
Burnout has become endemic in the physician community as COVID-19 rages on and unprecedented numbers of patients flood the health care system. While it manifests in individuals, burnout originates in systems, according to Christine Sinsky, MD, the AMA's vice president of professional satisfaction.
The Department of Veterans Affairs becomes attuned making inclusion, diversity, equity and access a part of its cultural transformation action plan. An 18-member I-DEA task force, created April 1, 2021, developed 20 recommendations and 68 sub-recommendations for the department to consider during the next four years to ensure all VA employees, Veterans, their families, caregivers and survivors have equitable treatment and experiences when interacting with VA.
Of the record-breaking more than 14.2 million, there were 10 million people who signed up for coverage on the federally run HealthCare.gov and the remaining via state-based exchanges.
The Artificial Intelligence Industry Innovation Coalition board, composed of volunteer senior executives acting as advisors, will work to co-create AI solutions for positive societal and healthcare outcomes, identify and set the AI strategy and vision for a variety of projects, and track the success of AI adoption in the industry.