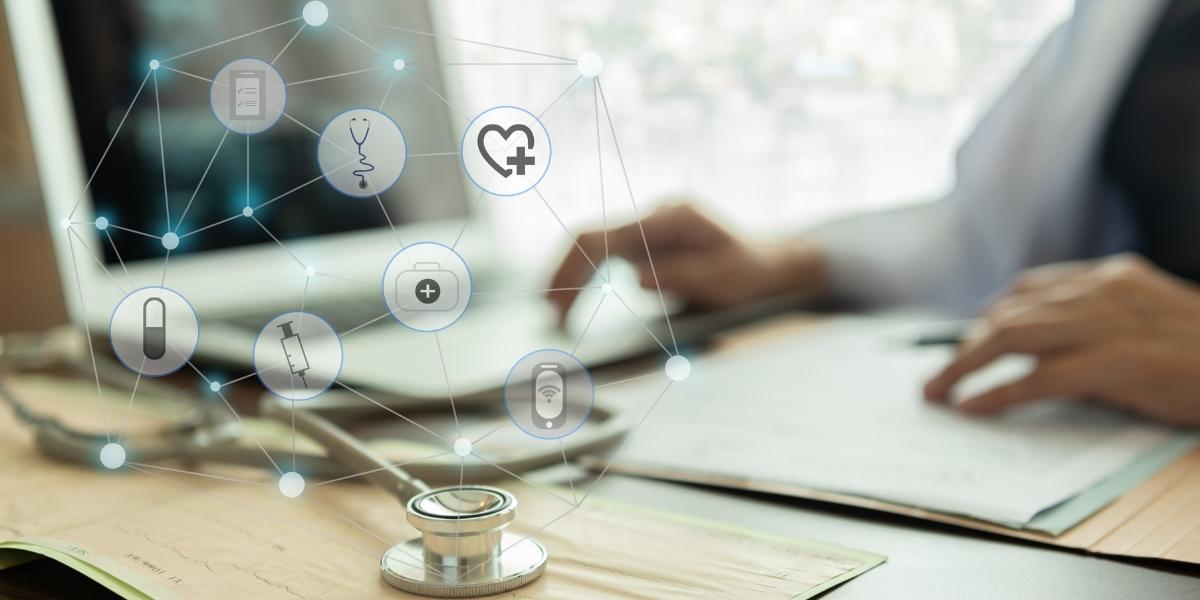 According to predictions from industry stakeholders, this year could represent an inflection point for real-world utilization of artificial intelligence, and standards could raise for health data privacy and cybersecurity. Funding will continue to be available for startups this year, and the telehealth industry will be held to higher clinical standards as it's used more frequently in care delivery.
CVS Health invested $25 million in Array Behavioral Care, a provider of virtual mental health care. Last year, Array's clinicians had more than 400,000 encounters with patients.
The national rate of uninsured people under the age of 65 fell from 11.1% in 2019 to 10.5% in 2021 as government policies aimed at increasing accessible coverage for those with lower incomes, according to an HHS report out last week. The rate decline was highest among those who had incomes between 100% and 200% of the federal poverty level.
The fourth quarter of 2022 saw 17 hospital merger and acquisition deals announced, four of which are set to bring two billion-dollar organizations under the same roof, according to
a year-end report
from Kaufman Hall.
In the decade leading up to 2020, the average margins of rural hospitals were on a downward trajectory, with more than 130 closing in that time. But thanks to pandemic relief funds, rural hospitals received billions of dollars to offset mounting costs. With dwindling funds, rural hospitals are expected to return to pre-pandemic levels of profitability.