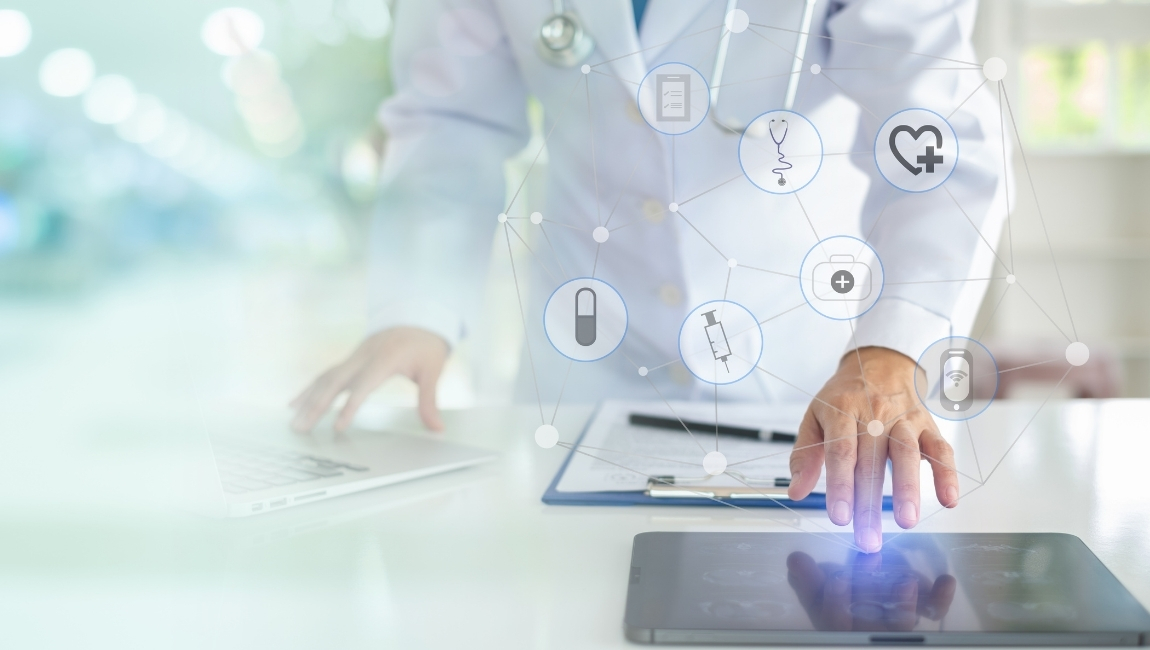 The use of telehealth and telemedicine has skyrocketed dramatically during the COVID-19 pandemic, thanks to payment and regulatory changes designed to make it easier for patients to get high-quality care while staying safe at home. Knowing how best to use telehealth will help patients continue to receive the care they need, even from a distance.
Some industry leaders say that although the logistics are certainly important, using existing patient engagement technology to complement vaccination outreach could be key to ensuring that every American who needs protection from COVID-19 can get it.
The rule reflects VA's Veteran-centered approach to health care, by empowering the Veteran and clinician to jointly decide which prosthetic equipment will best meet the Veteran's treatment or rehabilitation needs, based on clinical need and Veteran input. The rule enables VA to identify current best practices to serve as the standard for all Veterans receiving VA care.
The Department of Health and Human Services (HHS) has finalized a rule that requires the agency to review all of its existing regulations and sunset any that don't meet certain criteria. The final rule, released Friday, is a regulatory overhaul that could impact rules across the healthcare industry.