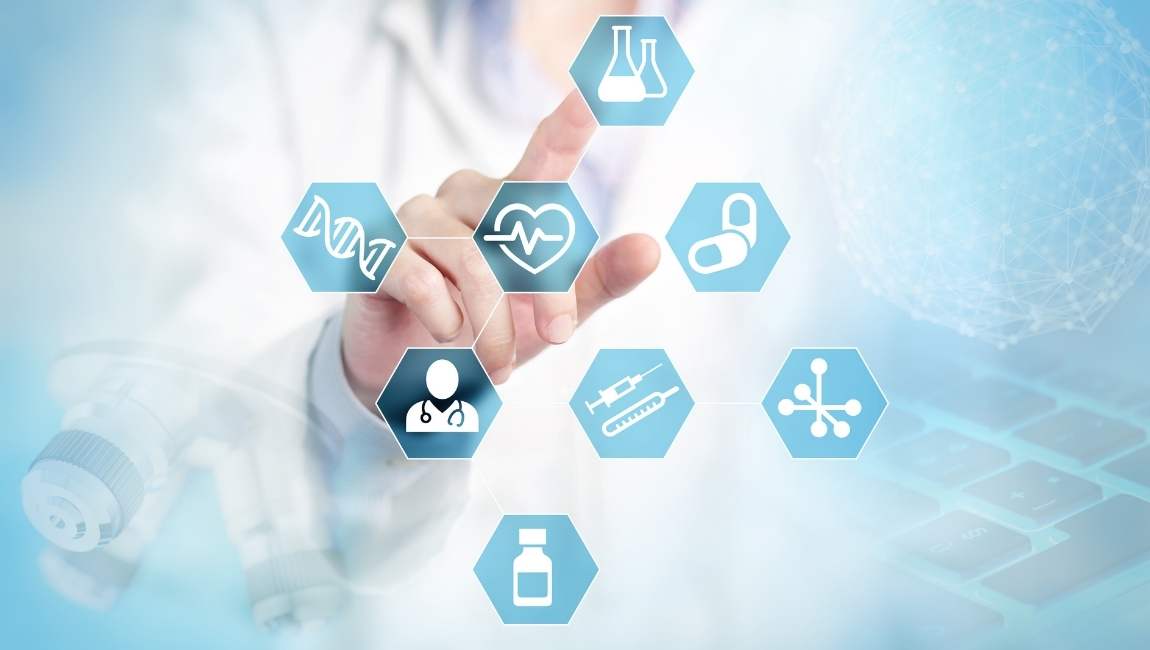 Digital health is a broad spectrum of measurement technologies that include personal wearable devices and internal devices as well as sensors in people, homes, cars, and communities. Digital health can help identify health risks and assist with diagnosis, treatment, and monitoring of health and disease conditions. Digital health has potential to improve health management, but the current state of technology development and deployment requires a "buyer beware" note.
The largest increases in telemedicine visits during the COVID-19 pandemic were attributable to scheduled behavioral health appointments, such as therapy and psychiatry visits, and chronic illness visits, according to a peer-reviewed study published in the Journal of Medical Internet Research this month. "We see many people turning to telemedicine including a broader range of ages, urban and rural residents and lower-income households," said Ian Tong, M.D.
Patients are more comfortable talking to primary care physicians about their mental health in general and especially when we have resources available to support their mental health needs, according to Matthew Press, MD, and Cecilia Livesey, MD. They are two of the architects of Penn Integrated Care at Penn Medicine, a program based on a validated model of integrated physical and mental health care called collaborative care.
How Michigan Health Systems Are Complying With Price Transparency
Beginning Jan. 1, hospitals are required to post standard charges, including payer-specific negotiated rates, for 300 services online. Health systems in Michigan say they are prepared. Grand Rapids-based Spectrum Health told Fox 17 it has complied and will have prices for more than 450 services available online through a price estimate tool on Epic's MyChart.